NORA FISCHER
Nora studied classical singing at the Conservatory of Amsterdam and perfected her vocal technique at the Complete Vocal Institute in Copenhagen.
With her special interest in creative interpretations of classical compositions and an innovative approach to live performance, Amsterdam-based singer Nora Fischer has been developing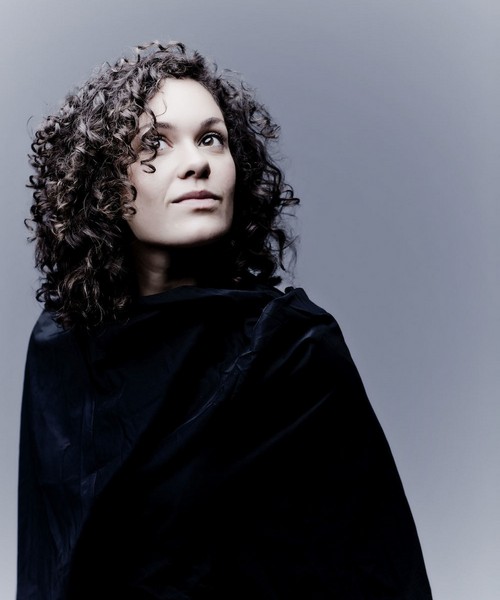 an adventurous performance practice. Using her voice as a versatile instrument, she performs music from the 16th century up to the numerous compositions that have been written for her today.
Nora is passionate about new music and has been working with artists and composers in this scene such as Louis Andriessen, Steve Reich, David Lang, Michel van der Aa, the Kronos String Quartet, …
Nora has developed a world-wide concert practice, performing a wide range of projects. She worked with ensembles and artists such as Los Angeles Philharmonic, ensemble l'Arpeggiata, Reinbert de Leeuw, Pierre Audi, …
She also collaborated with various theatre companies to investigate the meeting points of new music and theatre. These collaborations and her solo programs have taken her to the most prestigious concert halls as well as pop festivals and theatre venues in the Netherlands and abroad.
MIKE FENTROSS

This well-known Dutch lutanist Mike Fentross studied under Toyohiko Satoh in 1988 at the Royal Conservatory in the Hague and later with Nigel North and Jose Miguel Moreno. After graduating, he worked as a continuo player in renowned orchestras such as Les Arts Florissants and other outstanding European ensembles devoted to music of the Baroque period.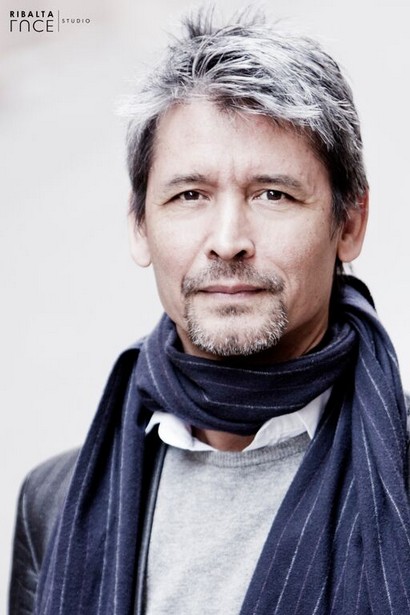 Fentross has become a much-sought-after lutanist who has also recorded CDs with Yo-Yo Ma, Jaap van Zweden, Maria Bayo, Lucy van Dael, Wilbert Hazelzet, Roel Dieltiens, Les Arts Florissants, the Amsterdam Baroque Orchestra, Capriccio Stravagante, Il Giardino Armonico, Combattimento Consort Amsterdam, the Harp Consort, the New London Consort, and Al Ayre Espa˝ol.
In 1991, he formed the ensemble La Sfera Armoniosa. Since 1997, he has taught at the Royal Conservatory in the Hague. Fentross made his successful debut as a director conducting the seventeenth century opera La Dafne by Marco da Gagliano in a production at De Nieuwe Opera Academie (the New Opera Academy). He has also conducted the Maria Vespers of 1610 by Monteverdi at the Festival for Ancient Music in Utrecht, and at other venues.
http://splendoramsterdam.com/musici/mike-fentross/
Programma
Claudio Monteverdi (1567-1643): 

Lamento della ninfa, 

dai 

Madrigali Guerrieri et amorosi

 (1638)
Jacopo. Peri (1561-1633):

 Lungi dal vostro lume, 

da 

Le Varie Musiche 

(1609)
Stefano. Landi (1537-1639)

: 

Augellin 
Claudio. Monteverdi: 

Oblivion Soave, 

dall'

Incoronazione di Poppea 

(Venezia 1642)
Barbara. Strozzi (1619-1677): 

Lagrime mie, 

da 

I Diporti di Euterpe, op. 7 

(1659)
Claudio Monteverdi: 

Vi ricorda ˛ boschi ombrosi, 

da 

L'Orfeo 

(1609)
Claudio Monteverdi: 

Possente Spirto, 

da 

L'Orfeo, atto III 

(1609)
Giovanni Girolamo Kapsberger

(1580-1651)

:

Senso fallace

, da

La Villanella