Jewels from the American songbook
CLARON MCFADDEN

The American soprano Claron McFadden (°1961) studied singing at the Eastman School of Music in New York and is known for her very varied repertoire, ranging from Baroque to traditional and modern music. She worked with conductors such as John Eliot Gardiner, Sir Andrew Davis, Neeme Järvi, Hans Brüggen, Dirk Brossé, …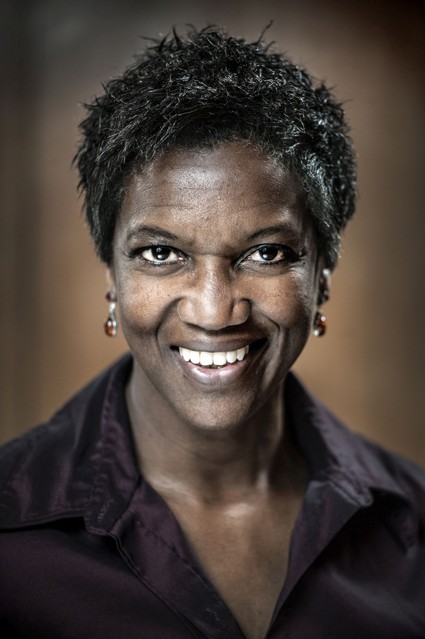 She is much in demand as a soloist in opera, sings at virtually all the international festivals and gives concerts with the London Philharmonic, BBC, the Nederlands Philharmonisch Orkest, the Nederlands Kamerorkest, the Orchestra of the Age of Enlightenment, the Freiburger Barock Orchester, Les Arts Florissants, …
She is known for her unique interpretation of contemporary music and has a lot of world premières to her credit.
She is artist-in-residence at Muziektheater Transparant and realized several multidisciplinary projects: Lilith (2012), Secrets (2015) and Nightshade: Aubergine (2017).
As well as lots of radio and TV productions, Claron McFadden has also recorded dozens of CDs with, among others, Robert King, William Christie and René Jacobs. In 2007 she was awarded the Amsterdam Prize for the Arts. She has been nominated for a Grammy Award.
Tuur Florizoone
Tuur Florizoone (1978) studied jazz and popular music at the University College Conservatory in Ghent. Today he is a renowned accordion player. Indeed, with great flair and an irresistible stage presence, he has proved that his unusual instrument is capable of more than the usual sentimental ditties one hears on street corners.
For this musical citizen of the world, jazz is just one of the many musical genres he carries in his duffle bag.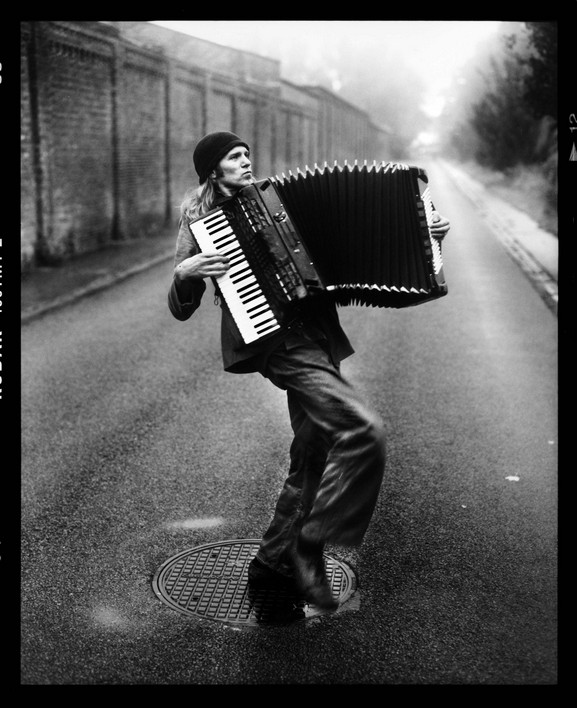 The fact that he feels equally at home in pop or world music is evident from the seemingly endless list of names he has performed with on stage or in the recording studio: Philip Catherine, Jean Louis Matinier, Carlos Nunez, Manu Chao, Alfredo Marcucci, Zahava Seewald, Chris Joris, Rocco Granata, Jo Lemaire, etc.
Florizoone plays in a host of different bands and also has his own record label - Aventura Musica - for which he has also produced several CDs by his trio Tricycle, the Massot/Florizoone/Horbaczewski trio and the afro folk group Mix Tuur.
Tuur Florizoone teaches jazz accordion at the Conservatory in Ghent.
Jewels from the American songbook